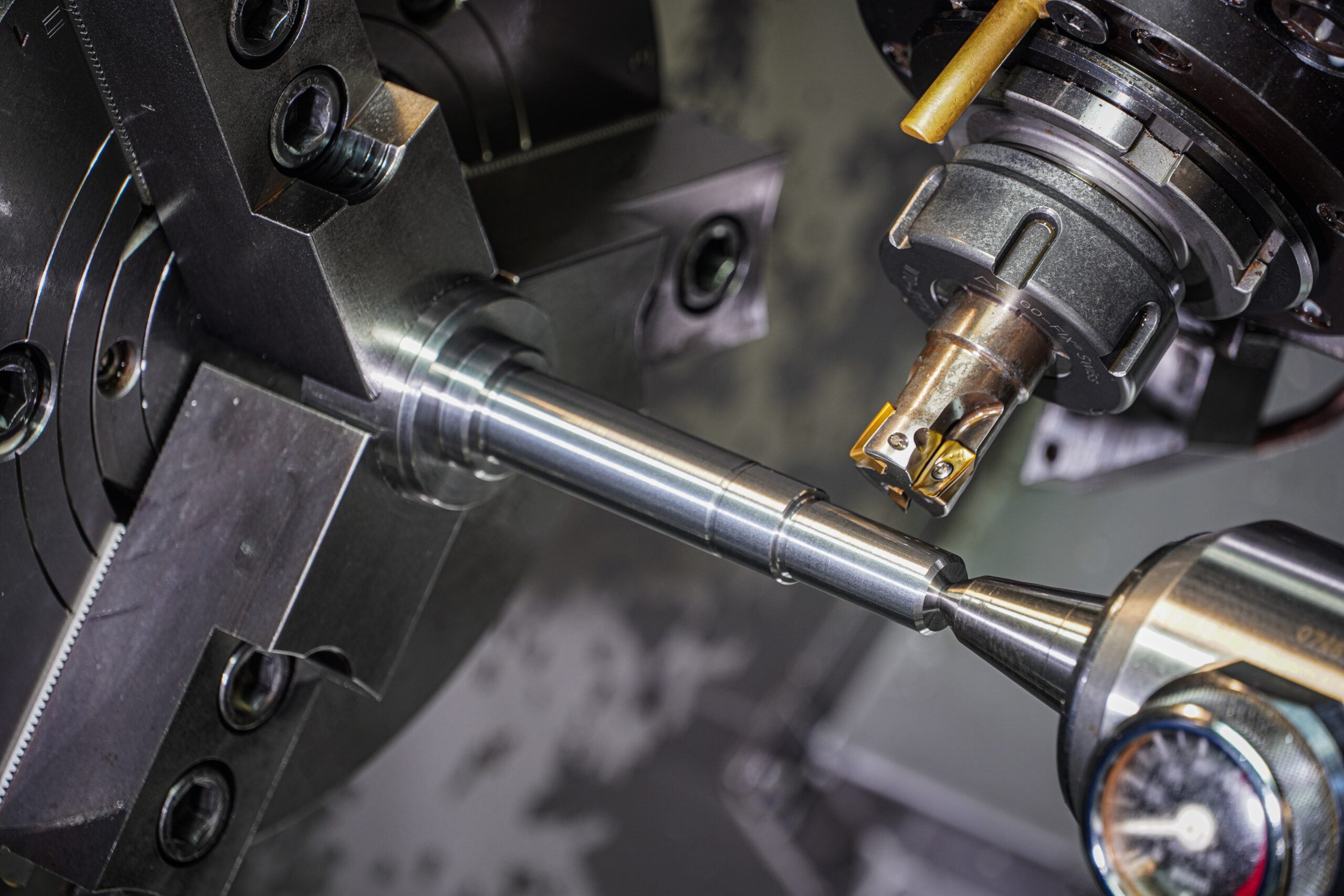 Rin Shing Metal Co., Ltd. was founded in 1987 and is located in Chang Hua county, Taiwan. The company specializes in the manufacturing of copper parts such as faucets and plumbing goods. We provide OEM and ODM services and our finished goods are sold by our clients to the market located in the United States, Canada, Europe, and other countries.
To support the needs of our clients, we work with hundreds of suppliers to develop new products rapidly and to manufacture reliable and durable finished goods. Our faucet products have passed cUPC, NSF61-9, NSF372, and other certifications.
We have strict QA/QC procedures to ensure the quality of products met the client's requirements. Most parts of the product are manufactured by state-of-the-art CNC lathe machines or CNC milling machines at our factory. To check the quality, our factory is equipped with an optical emission spectrometer, profile projector machine, thread gauges, plating thickness tester, salt spray chamber, etc.